The Pennsylvania 4th Republicans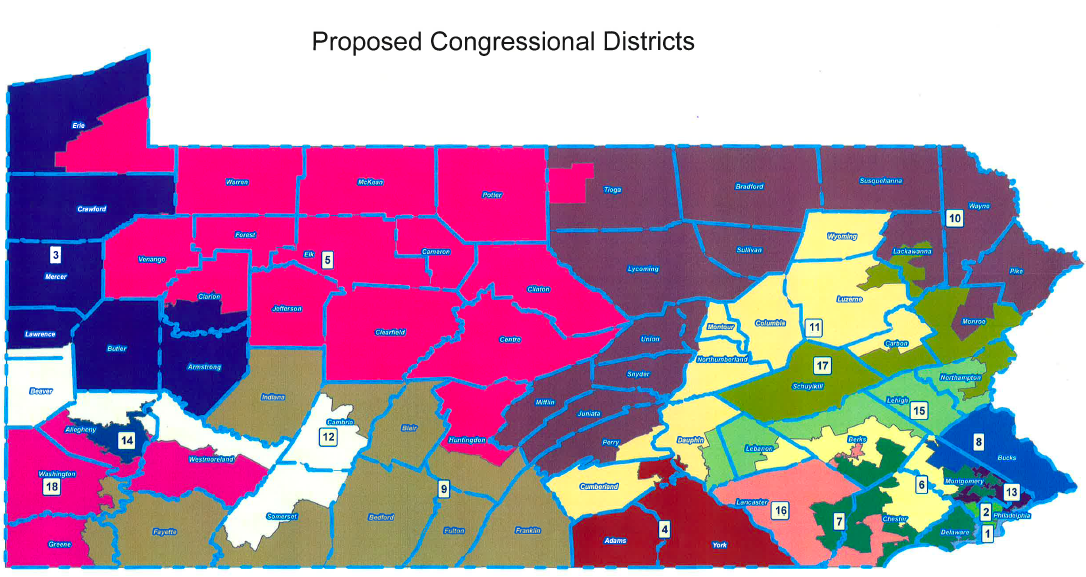 The new 4th congressional district in Pennsylvania will see new candidates on both the Democratic and Republican side. The newly drawn district lines moved the locations of some of the districts, making what was previoulsy, Congressman Todd Platts district the new 4th district. Congressma Altmire previously held the 4th numerical district, but it was located on the west side of the state. The previous representative of that district, Congressman Todd Platts, is resigning due to self imposed term limits.
There are six candidates that we are following for the
Republican nomination
for this district. Unfortunately, there really isn't much to discuss when it comes to these candidates as none of them has put forth much effort in discussing the issues of the day and making their opinions known. Some of the candidates have youtube pages, but they don't post many videos.
Of the issues that are discussed, abortion and term limits were the most prevelant. Term limits always generates a great deal of discussion amongst Republican candidates in House elections. Although Congressman Platts held himself to those limits, there most politicans are simply misleading their constituents when they pledge term limits. Abortion is another of those issues that is always a hot topic in the primary election, but fades in the general election.
Missing from the candidate profiles are plans for the debt, social security, immigration, and a large number of other issues. Simply put, there isn't a real leader in ideas coming from this group. The map below shows the
planned districts
.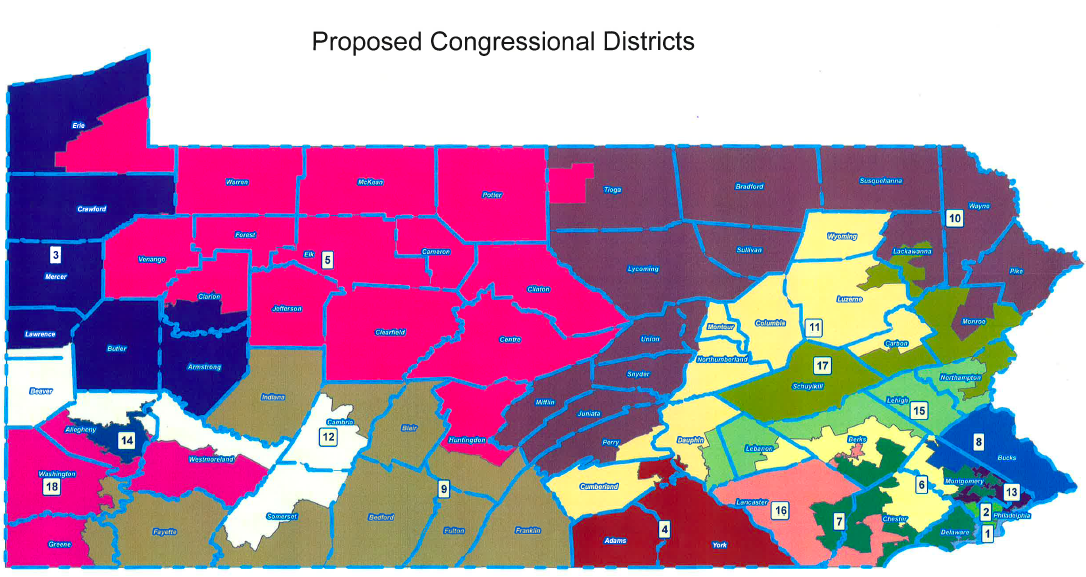 User Comments